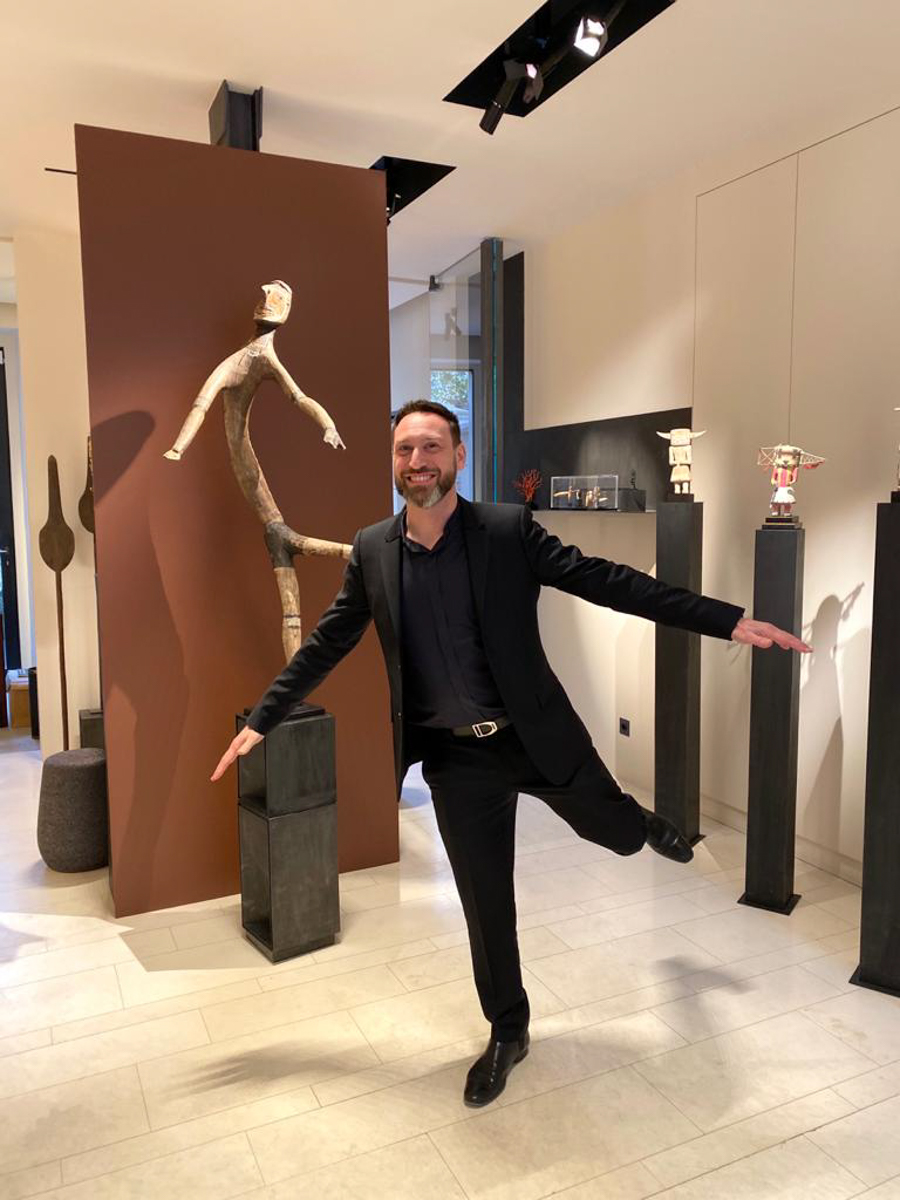 Dances with Spirits
December 2019
We are pleased to welcome you
to our December exhibition:

Dances with Spirits

Ancient Arts of Oceania, America and Africa

Openings:
• On Wednesday 4th, December, 2019, from 5pm to 9pm.
• Gourmet afternoon with macarons(!) on Saturday December 7th from 3 to 6 pm
• Champagne afternoon on Saturday December 21rst from 3 to 6 pm

Exhibition at the Galerie Flak until January 25th, 2020

Season's Greetings!